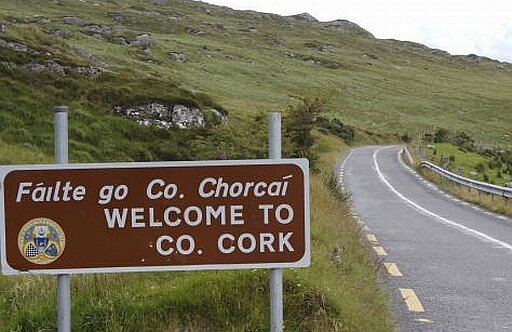 Different brands of razor blades vary in many ways, but the three main things that we notice are sharpness, smoothness and longevity. There is a popular technique that is supposed to improve the smoothness of a blade and that is corking. The technique is very simple, you get the new blade and hold it firmly between your thumb and forefinger, then you cut lightly into a piece of cork and drag the length of the edge gently through. Some people use polystyrene instead of cork and some people repeat the action up to four times for each edge.
The proponents of this technique have a theory. They say that some blades (notable Feathers) can be initially rough but then become noticeably smoother with use. The theory goes that by gently sliding the edge through cork you remove microscopic imperfections so that when you actually get round to using it to shave with it will be much smoother. Obviously you wouldn't do this to a naturally smooth blade, like an Iridium, which I mainly use, because there is no need.
Now the cynics say that all you are doing is wasting time and money. That corking will not improve the smoothness of a blade, but it will reduce the sharpness and the longevity. In fact some critics go so far as to say that corking removes the coatings of things like PTFE and so has a further effect on degrading the performance of the blade.
Now I must admit to being an agnostic in this debate, obviously both arguments have some credibility. If you have any experience of this then please let us know.