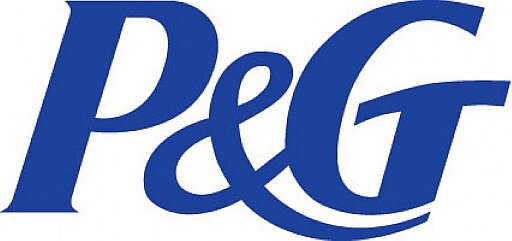 There is a rumour going round that Procter and Gamble are going to move production of some of their shaving products away from Russia (or even close down there completely) and in future are going to concentrate production more in China and India. This makes sense on so many levels. It gives them manufacturing economy of scale, moves production closer to the biggest markets, reduces labour and materials costs, rationalises their global operation etc etc. Also Russia must be a difficult place to do business with state interference and so much corruption.

Procter and Gamble are massive, their turnover is $79 billion a year and their Gillette shaving business is just one of 23 brands they own that each generate over a billion dollars a year in revenue. These include such names as Duracell, Braun, Oral-B, Ariel, Pringles and Pampers. So they need to run their operations with ruthless efficiency.

If this happens it could be a disaster for traditional shaving. About a dozen different brands of double edged (DE) razor blade are made in the Petersburg Products International factory. They include Iridium, Astra, Permasharp, Sputnik, Polsilver, Rotbart, Nacet and several different variations of the Gillette brand. It is where the famous Gillette "Swede" blades were made. These are some of the very best blades available in the world.

To Gillette this double edged blade business is small, it is nowhere near as profitable as their patent protected system razors and it is a real pain to support so many brands. Rationalisation must make sense. And now we have the low cost Gillette Guard system razor this could be a strategic move to finally dump DE blades. Moving customers worldwide from DE to Guard and making those Guard razors in an Indian factory makes a lot of corporate sense.
When I got wind of this news I had several hundred Petersburg razor blades in stock, I now have several hundred more on order.