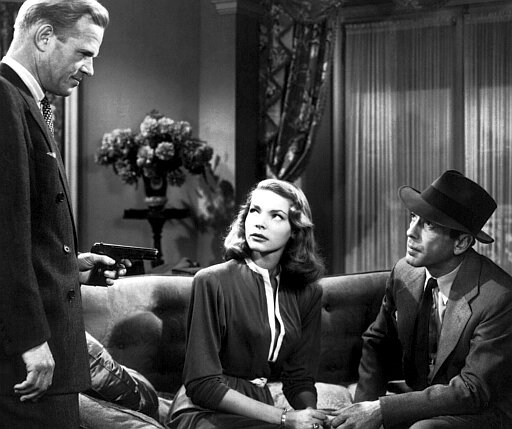 Regular readers here will know of Petersburg Products International, the factories near St Petersburg airport in Russia that are 65% owned by Procter & Gamble where about a dozen of the very best brands of double edged (DE) razor blades are made.These include Astra, Sputnik, Permasharp, Polsilver, Rotbart, Nacet, Minora and the several different variations of the Gillette brand.
Just recently they stopped manufacturing the Iridium blade, a favourite of the traditional shaving community, which was also made there. When the rumour about this spread the remaining stocks worldwide sold out in one day.
It makes very great sense for Procter & Gamble to get out of the low margin, commodity, DE blade market. They have just introduced the single bladed, patent protected Guard system razor that is aimed directly at users of DE blades in the developing world and they have said directly that they aim to convert large numbers of users over.
Against this background it is interesting that a friend of a real shaving enthusiast currently in Russia is scouring the retail outlets for blades. Here are a couple of quotes from what he has written on a forum: "they cannot get hold of their favourite Astra anymore" and "Sputnik is slowly disappearing".
You would expect Russia to feel any discontinuation of production first because they have the shortest supply lines to the factory. So has production of these two brands also stopped? And what about all the other brands made there?
Just to be safe I just bought another 150 Astra Superior Platinum blades. An insurance policy.