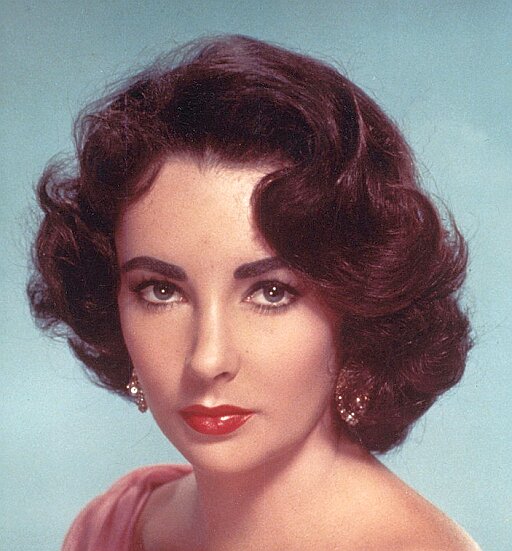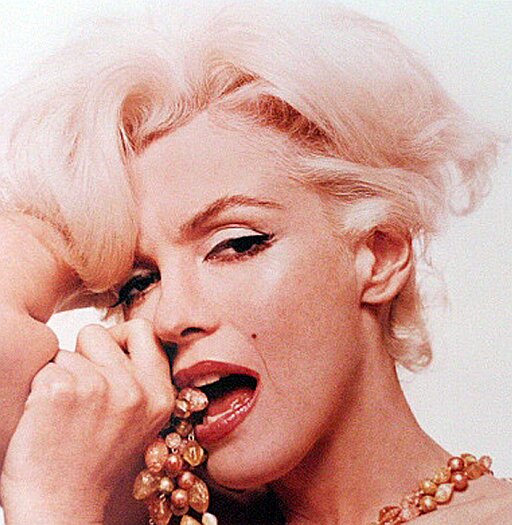 Kate Somerville is a famous brand in women's skincare. She has a range of skin products, has a clinic in Los Angeles and looks after the skin of many Hollywood stars. Recently she has caused a bit of a stir by telling the world that Marilyn Monroe and Elizabeth Taylor were wet shavers, just like the readers of this blog.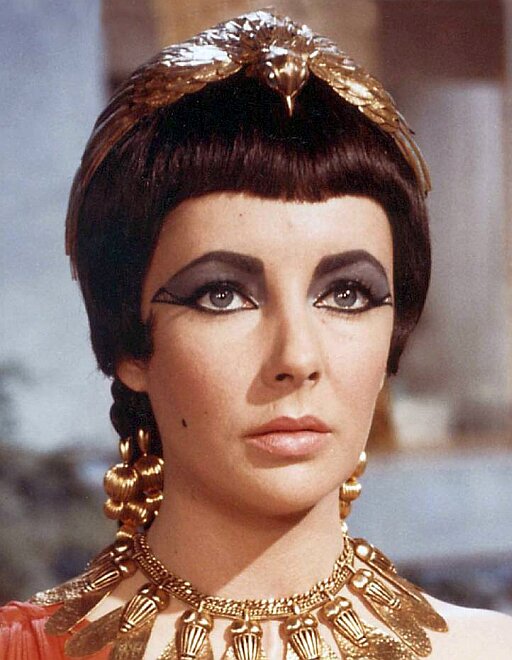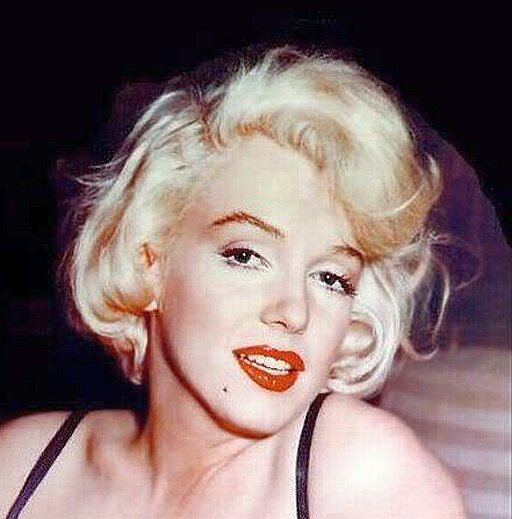 The big difference though is that we are shaving off quick growing, coarse Androgenic hair, the growth of which is stimulated by our male hormones. Whereas the female film stars were shaving off the very fine and slow growing Vellus hair. In normal life they would not need to do this as it would not be noticeable, however on big screen close ups with harsh studio lighting even these fine hairs would be seen and thus need to be removed lest they be considered a blemish.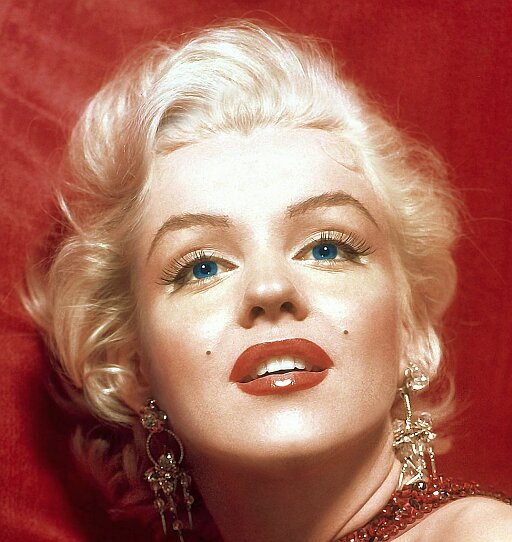 There are many ways that hair can be removed; shaving, threading, waxing, lasering, tweezing, sugaring and exfoliating creams. Of these you would expect shaving to be the least popular because of the false wives tale that it encourages stronger future growth. Obviously the Hollywood beauty experts know better than this and realise, as we men do, that wet shaving is the best solution.