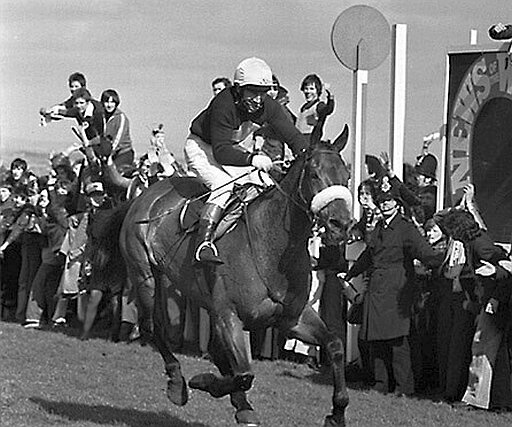 Regular readers here will know that I have a penchant for horse hair shaving brushes. Once most brushes were made of this hair, until there was an anthrax scare (which is no longer a problem). Using a horse hair brush is different, interesting and very good. You know straight away that you are not using badger or boar and the combination of softness and backbone may be better than both of those for some people.
The big bargain is the wooden handled shaving brush No6 from BestShave in Turkey. At just $2.45 this is the biggest bargain in shaving and every traditional shaver should have one. It isn't just inexpensive, it is also a truly excellent brush, very many happy owners have now written positive stuff about owning and using one on the interwebs.
Another source of horse hair brushes is Vie Long in Spain. These are available as large wood and metal handled barber brushes with undyed and unbleached hair, intended for professional barber shop use these are good value at about $8 to $10. Also there are a huge range of normal consumer shaving brushes with a very wide range of handles in various materials using bleached and dyed hair. And finally there are brushes of mixed horse and badger hair and also mixed horse hair and boar bristle.
Something for everyone you may think. But not quite, for the purist it would be very nice to have the normal consumer shaving brushes but with unbleached hair. And due to consumer demand on the Pogonotomy forum this is exactly what is going to happen. Online retailer Gifts and Care, who have a fine reputation, are organising it. So if you have an interest in such a special and unique brush have a look at the forum thread about it.