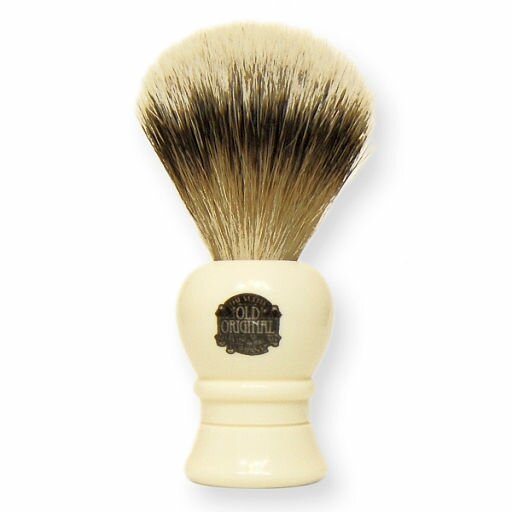 There is an immense, an almost bewildering, range of "British" shaving brushes. They come in a wide range of sizes and shapes, they have different sorts and different grades of hair in them and they come with many different brand names on them. You can buy brushes from the famous St James's men's grooming shops proudly carrying their crests. Or you can buy equally famous, long established brands such as Simpson's. But the amazing thing is that most of these brushes are made by just over 15 people at one company, in one factory, in Braddan, on the Isle of Man. And that company is Progress Vulfix.
For those that don't know, the Isle of Man is not a part of the United Kingdom. It is a self governing British crown dependency, it has its own money, its own parliament and it is not a member of the European Union. The Isle of Man is famous for two things, motorcycle racing and very low taxes.
Vulfix moved to the Isle of Man from Manchester in 1954. All their brushes are the very highest quality, hand made, on hand turned handles. They are made in the three standard grades of pure badger, super badger and silver tip badger, depending on where on the badger's body the hair comes from. And Vulfix make the famous 404 badger/boar mix, which must be the best and most popular introductory shaving brush there is. This works well with everything from hard soaps to creams and costs just £7.60! At the top their number 40 and 41 silver tip badger models are over £150 and still remarkable value. Above these you can get brushes with fancy handles made from expensive materials.
The lesson here is that if you want a traditional "British" badger shaving brush you may be better off buying a Vulfix original, rather than paying extra for an expensive branded brush that is actually made by Vulfix.