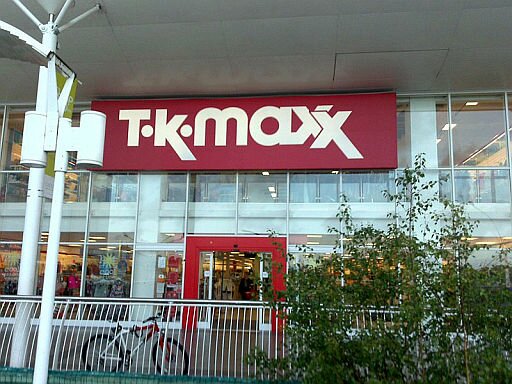 Now I know that I said I didn't need any more shaving soaps and creams, but a journey that went straight past T K Maxx was more than a little tempting and held the potential for a blog article as well. They are a retailer that sells off expensive brands cheap and they have a cosmetics and grooming section so there was plenty of potential there.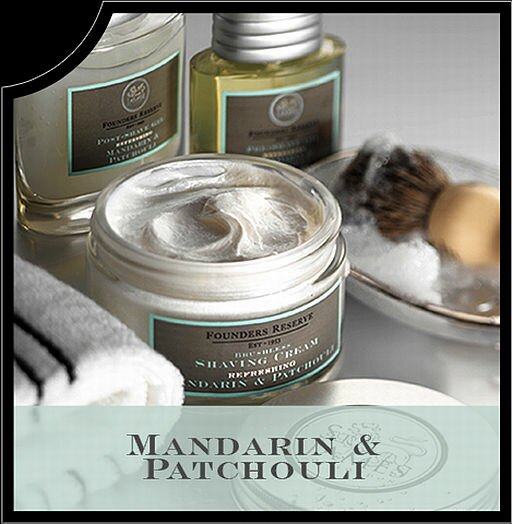 The first find was two different shaving creams from St James of London in 150ml glass jars and a fancy box. These were reduced from £14 (which is the price on Amazon) to £5.99 and the choice was Cedarwood and Clarysage or Mandarin and Patchouli, I chose the latter as it promised to be the more interesting experience. A bit of research tells me they are an own brand of Creightons plc, who make many of the creams sold in the top men's grooming shops in London. So it should be good stuff. The big fly in this particular cream is that I was too stupid to see that it is brushless, so less than ideal. Another fly is that it is £5.95 on Creightons own website.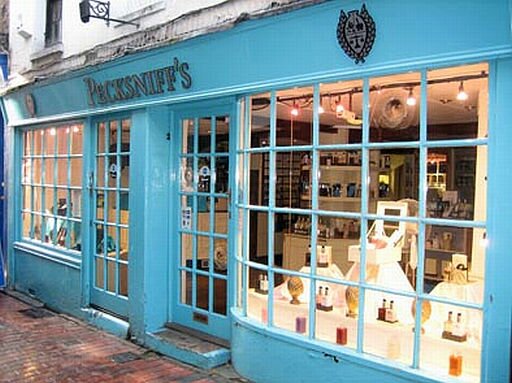 Next up was 200ml of Pecksniffs Otriental shaving soap, in even fancier packaging, at £7.99, reduced from £20. So Pecksniffs are an upmarket Brighton fragrance house. On their website they don't have shaving soap, just shaving cream at £20 for 200ml. As soap is more expensive than cream this definitely begins to look like a winner, let's see how it shaves.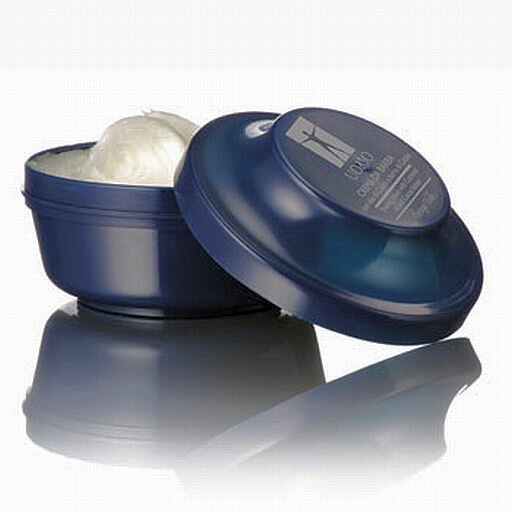 The third discovery was a very dark blue plastic pot just like Cella and Proraso come in, so this was maybe an Italian shaving soap. However it was covered in T K Maxx price stickers so it was difficult to tell. But at £2.99 it was worth the risk. Back home, with the labels removed it turns out to be a 150 ml pot of Bottega Verde Crema Da Barba, with coconut oil and cocoa butter. A quick trip to their website shows them to be a mid market cosmetic company, but there is no sign of any Crema Da Barba. So off to their Italian website and there it is. For 2.99 Euros.
This little trip just shows some of the fun and adventure to be had when you escape the walled garden of the big global shaving companies and when you move away from the aerosol foams and gels that are on every supermarket shelf. And this adventure has a long time to run, I have yet to actually use these three purchases.