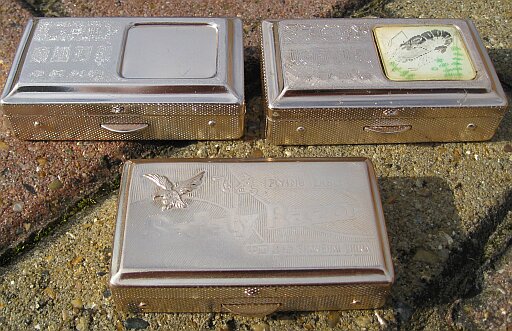 When it comes to traditional shaving I have a fair bit of kit, however it is far less than many others own and I am a user of this stuff not a collector. OK so I have two Toggles, but one is going for replating whilst the other stays original. But in general I think that I have the OCD under control.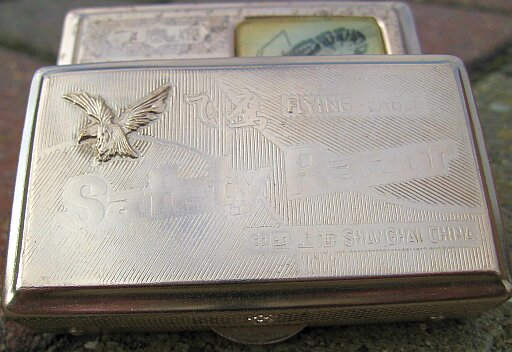 However I must admit that Flying Eagle razors are very tempting and I have written about them before. Mostly I like the beautiful embossed tin travel boxes they come in. But some of the coloured handles are also nice. These razors have been in production for some years and there is a wide range of box designs, many with different moving pictures on them. This wholesaler in Hong Kong has a good variety.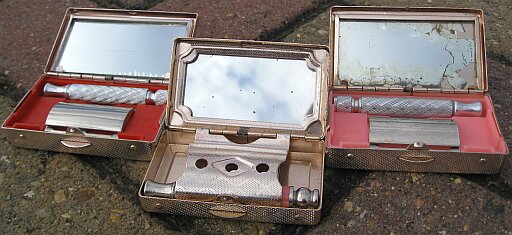 They are made in Shanghai, China by Kwang Yung Safety Razor Set Factory but they are not generally sold in the West. However they sometimes come up on eBay for very low prices indeed, mainly because most people don't know what they are. To shave with they are reasonably mild but quite effective. You could definitely actually use one as a travel razor.